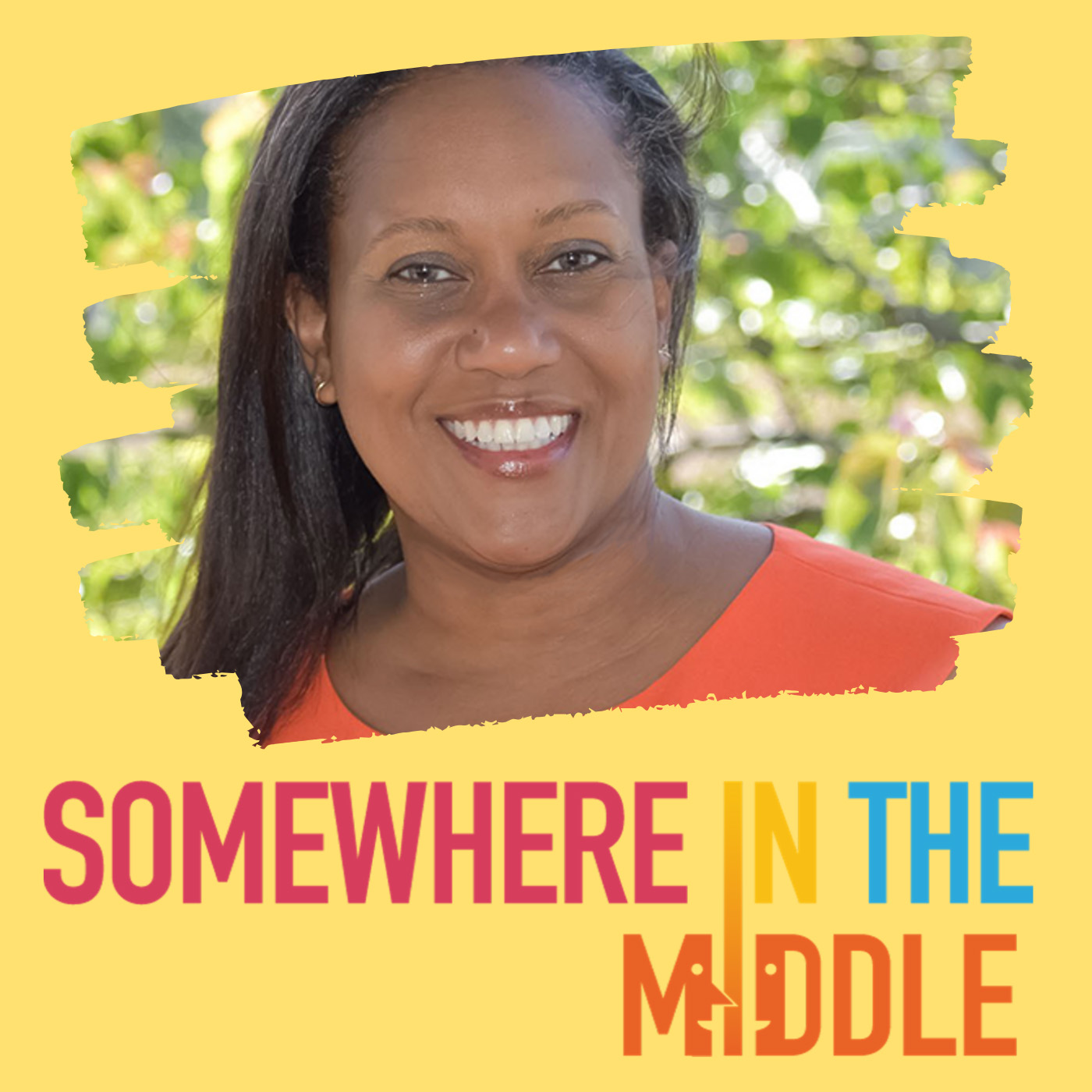 Authors, Coaches, and Entrepreneurs share their personal and professional journeys. Past guests include Bruce George of the Genius is Common Movement, Life Coach Bobbi Stevens, Financial Expert Steven Hutchinson, Sen. Barbara Robinson, Geraldine Hollis of the Tougaloo Nine, Author Bernard N. Lee, Jr., and Author and Speaker Tawana Williams.
Episodes
Friday Dec 16, 2022
Friday Dec 16, 2022
Somewhere in the Middle welcomes Conflict Resolution Coach Jerry Fu
Jerry Fu is a conflict resolution coach who helps Asian-American leaders advance in their career and life journeys. Having taken on several pharmacy leadership roles, Jerry started coaching in 2017 to help other Asian-American professionals deal with the conflict they encounter at work, with their culture, and within themselves.
Prior to starting his coaching business, Jerry served as a pharmacist and began facilitating leadership workshops in 2012. Today, Jerry offers a range of coaching services, which include individual coaching, group workshops, and keynote presentations. 
Connect with Jerry Fu
LinkedIn: https://www.linkedin.com/in/jerry-fu-pharmd-acc-53710187/
Website: https://www.adaptingleaders.com