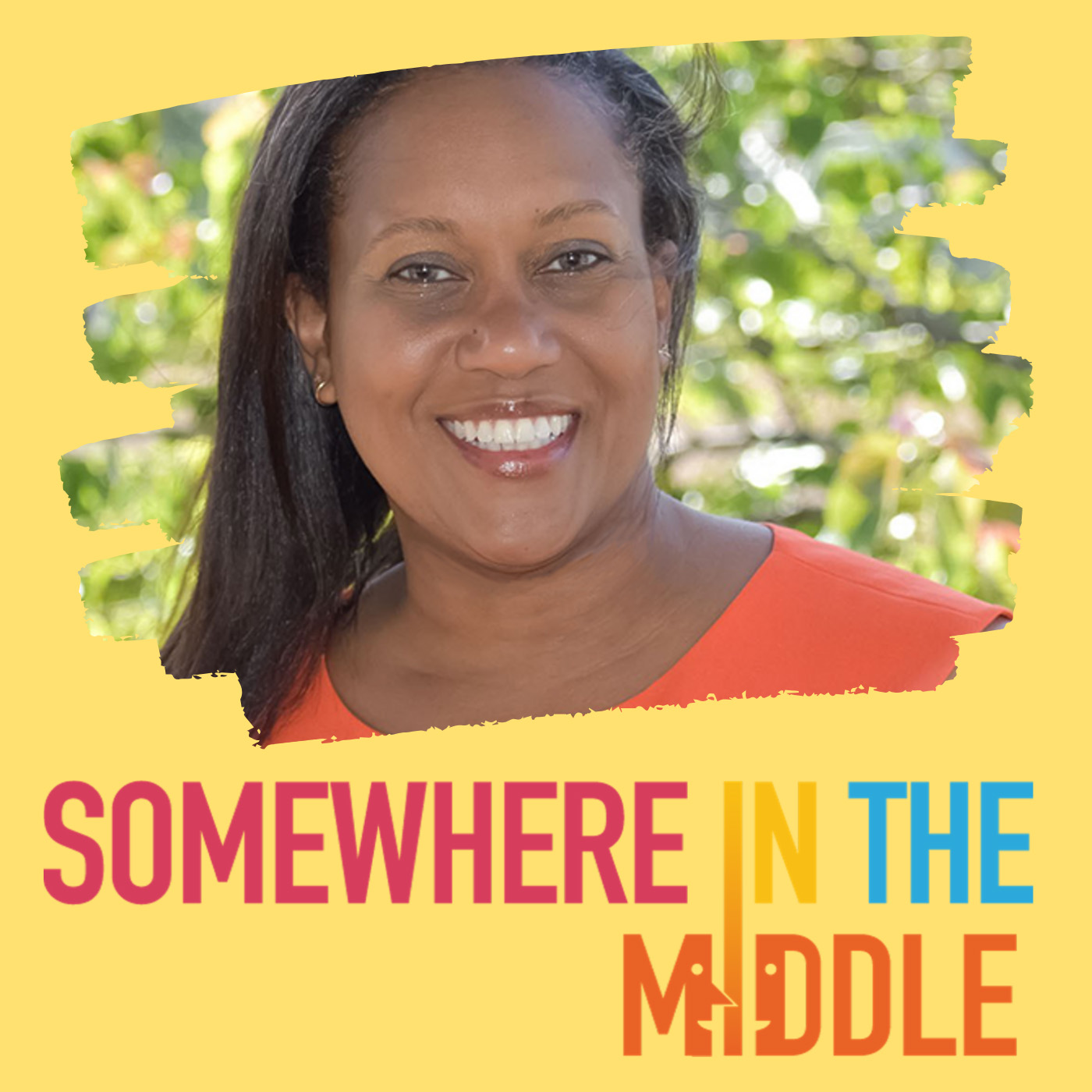 Authors, Coaches, and Entrepreneurs share their personal and professional journeys. Past guests include Bruce George of the Genius is Common Movement, Life Coach Bobbi Stevens, Financial Expert Steven Hutchinson, Sen. Barbara Robinson, Geraldine Hollis of the Tougaloo Nine, Author Bernard N. Lee, Jr., and Author and Speaker Tawana Williams.
Episodes
Friday Aug 19, 2022
Friday Aug 19, 2022
Author and TED speaker Nathaniel A. Turner discusses rearing children to excel
Author and TED speaker Nathaniel A. Turner, JD, MALS, is a self-described "Humanity Propulsion Engineer." Nate is the author of several books, including the children's book series "The Amazing World of STEM" and his history-making book "Raising Supaman."
Turner's appeared in many media outlets, including The Washington Post, Black Enterprise, Fatherly, iHeartRadio, The Good Men Project, Sirius XM, and U.S. News & World Report. Corporations, municipalities, and NGOs like Anthem, Inc., the National Collegiate Athletic Association, the National Education Association, U.S. Department of Education, the City of Indianapolis, and the National Society of Black Engineers invite Nate to share his practical message for living the life we've always imagined while also serving the greater good.
A modern-day Renaissance Man, as evidenced by the diversity of his education, including a bachelor's in accounting, masters in history and theology, and doctorate of jurisprudence combined with a wide range of personal experiences and professions, are only part of what makes his wide-ranging presentations "can't miss" events. What truly sets Nate apart from others is his unique often comical ability not only to see the world differently but to challenge his audiences in an edutaining way to live outside the box so that the world might be able to experience us at our very best.
As a zealous advocate that every person has an opportunity to maximize their human potential, Nate regularly shares through books, courses, workshops, and conferences a backward design life process initially created to help his unborn child become an intellectually ambitious, great global citizen who would meet the rigorous educational requirements of the top colleges and universities without means of wealth, privilege, legacy status, fraud, bribery, cheating or Adobe Photoshop.
Turner's son not only met Harvard's admission benchmarks (i.e., test scores in the top 1%, 33 college credits by his junior year, proficiency in four languages, left home after his junior year to play soccer in Brazil; and started a foundation to address teen homelessness); he eviscerated the profiled criterion by his sixteenth birthday. At present, Turner's son is a fourth-year Electrical and Computer Engineering Ph.D. candidate at one of the world's premier graduate engineering schools.
Today, those tools, techniques, and strategies initially created to help his Gen-Zer thrive in the Fourth Industrial Revolution are educational and life development staples for students and parents of all ages and organizations worldwide. Through his 501(c)(3), The League of Extraordinary Parents, he provides parents with a template to independently and tactically raise children from conception to college. Nate works to help more children use education to improve their lives, communities, and society at large. 
Connect with Nate